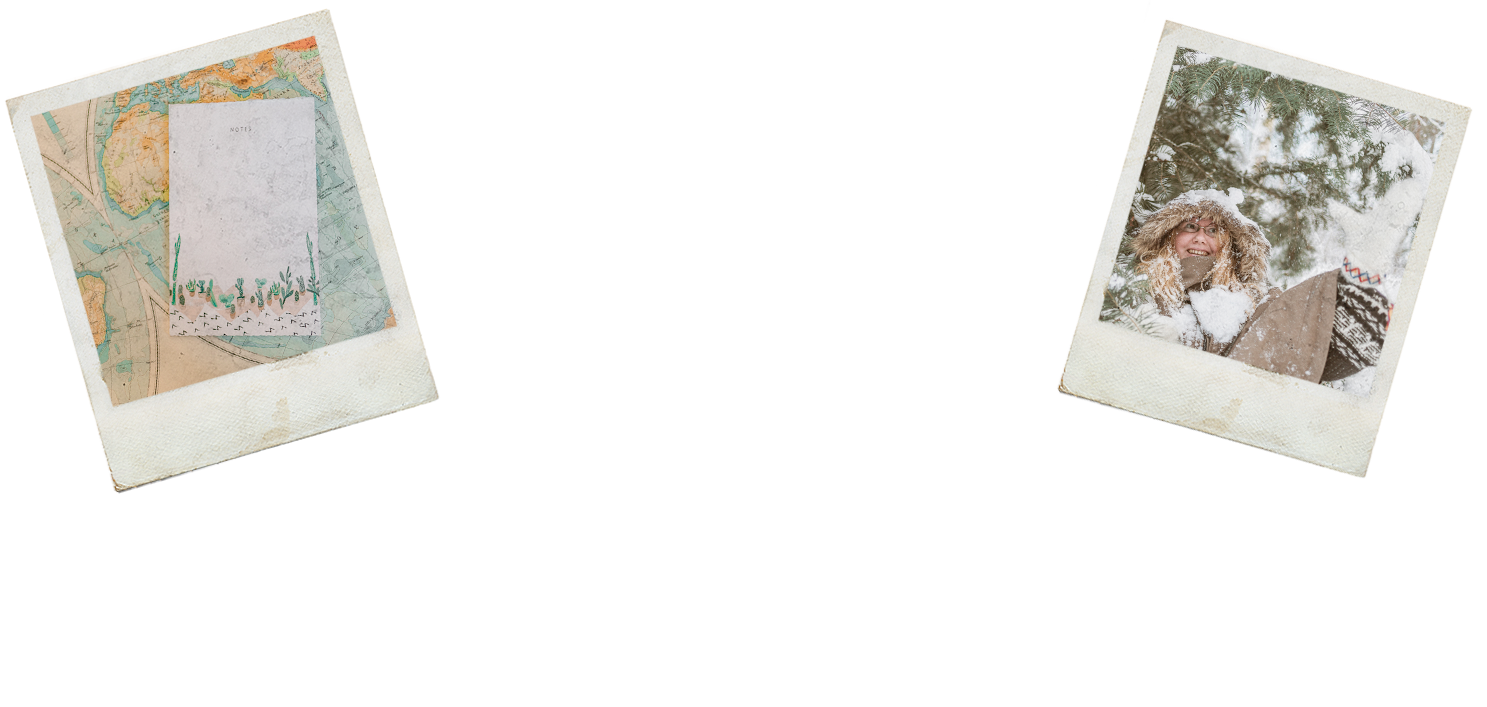 Let's shorten your to-do-list

Do you need help with:
- Editing photographs or videos?
- Creating new content & graphics?
- Keeping up with your social media channels?
I'd love to help you with any of the above so that you can focus on growing your business.

Below you'll find a selection of the things I can help you with as your Virtual Assistant.

I'll keep your social media channels alive with everything from creating new content to comment moderation.


Let me help you create fresh, inspiring and relevant content for your website, blog and social media.

I can help you create banners, social media graphics, flyers, business cards and PDFs among other things.

Let me take care of all your editing (photo & video) while you focus on just creating the content.

I'll run your website - create content, add new pages and information while also keeping it up to date.

I can help you write SEO focused articles, social media posts, ebooks or be your ghostwriter when you lack time.