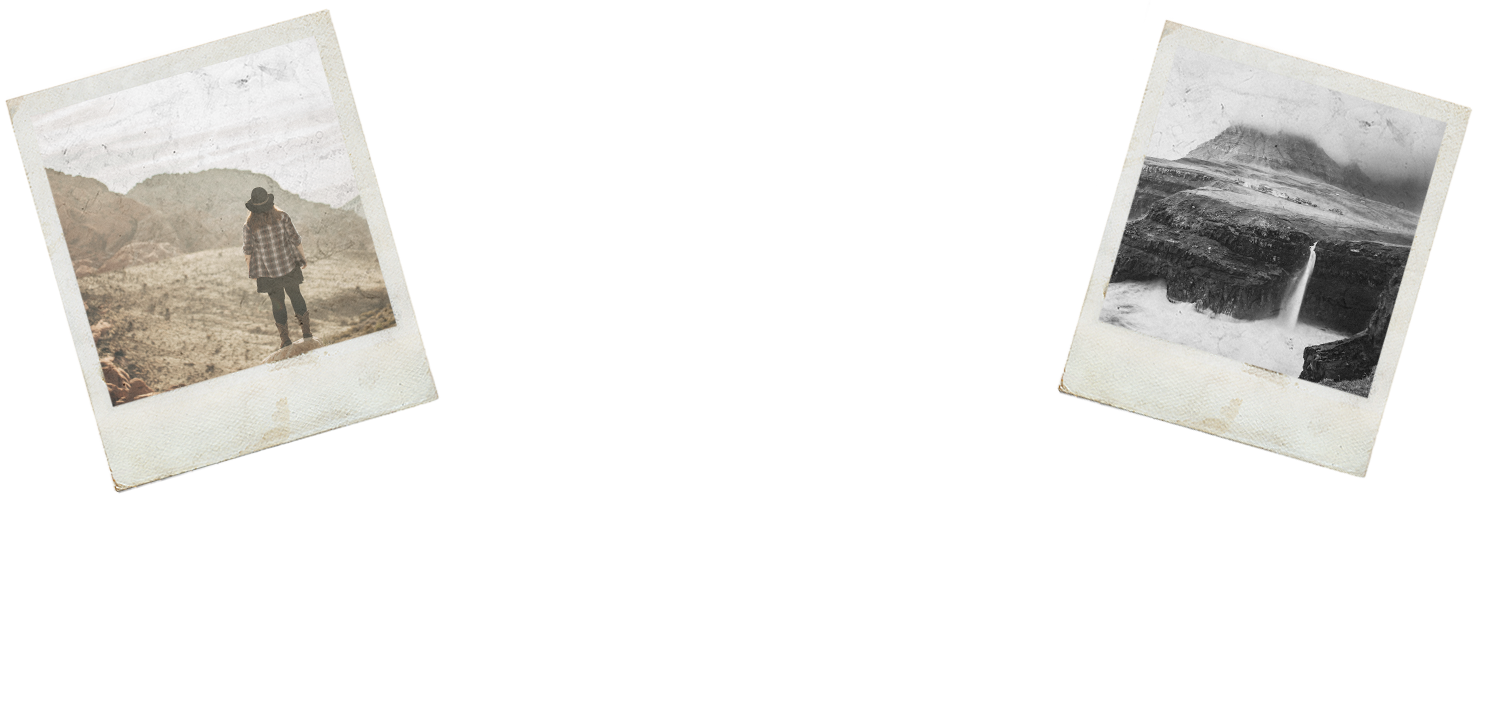 Share your stories with my world

Do you need help with creating everlasting content for your brand, destination or website?
I'm available worldwide.
Just fill out the form at the bottom of this page and I'll be in touch with you shortly.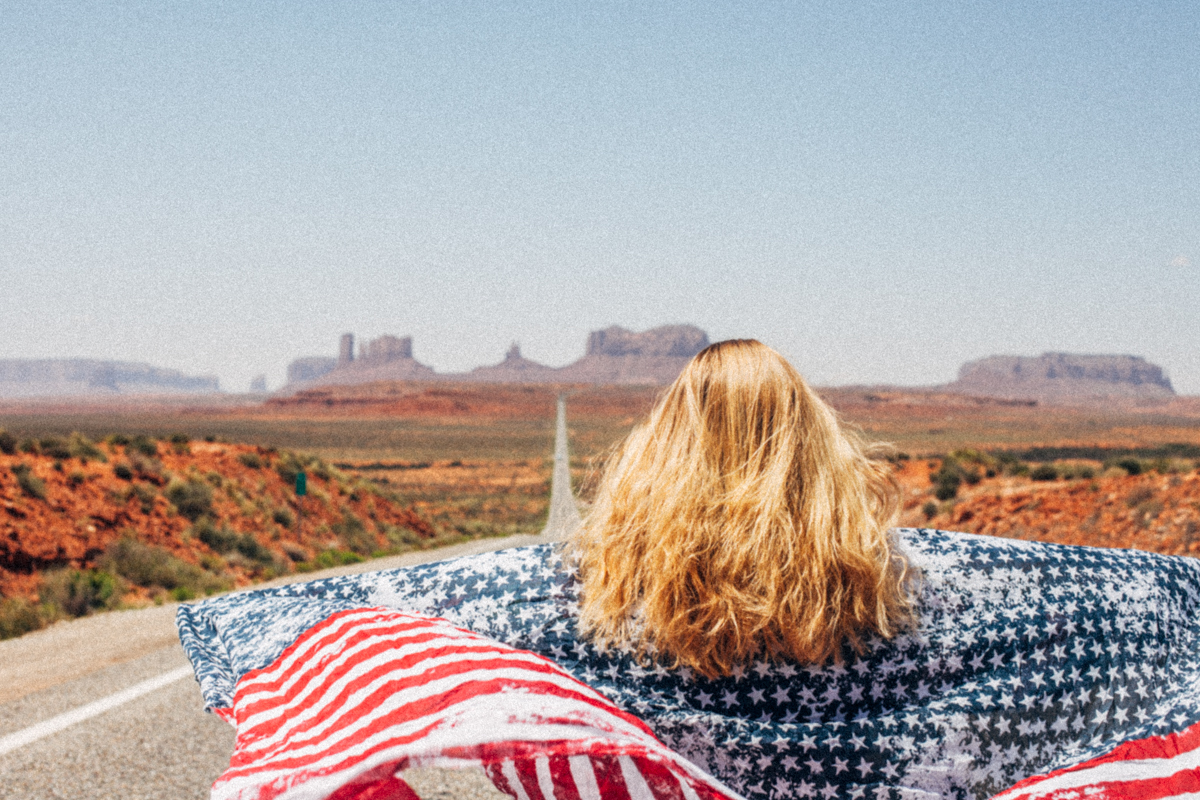 I can help you create inspiring, personal and fresh travel and outdoor related content for your brand and/or destination. Available for digital channels, newsletters, printed media and magazines.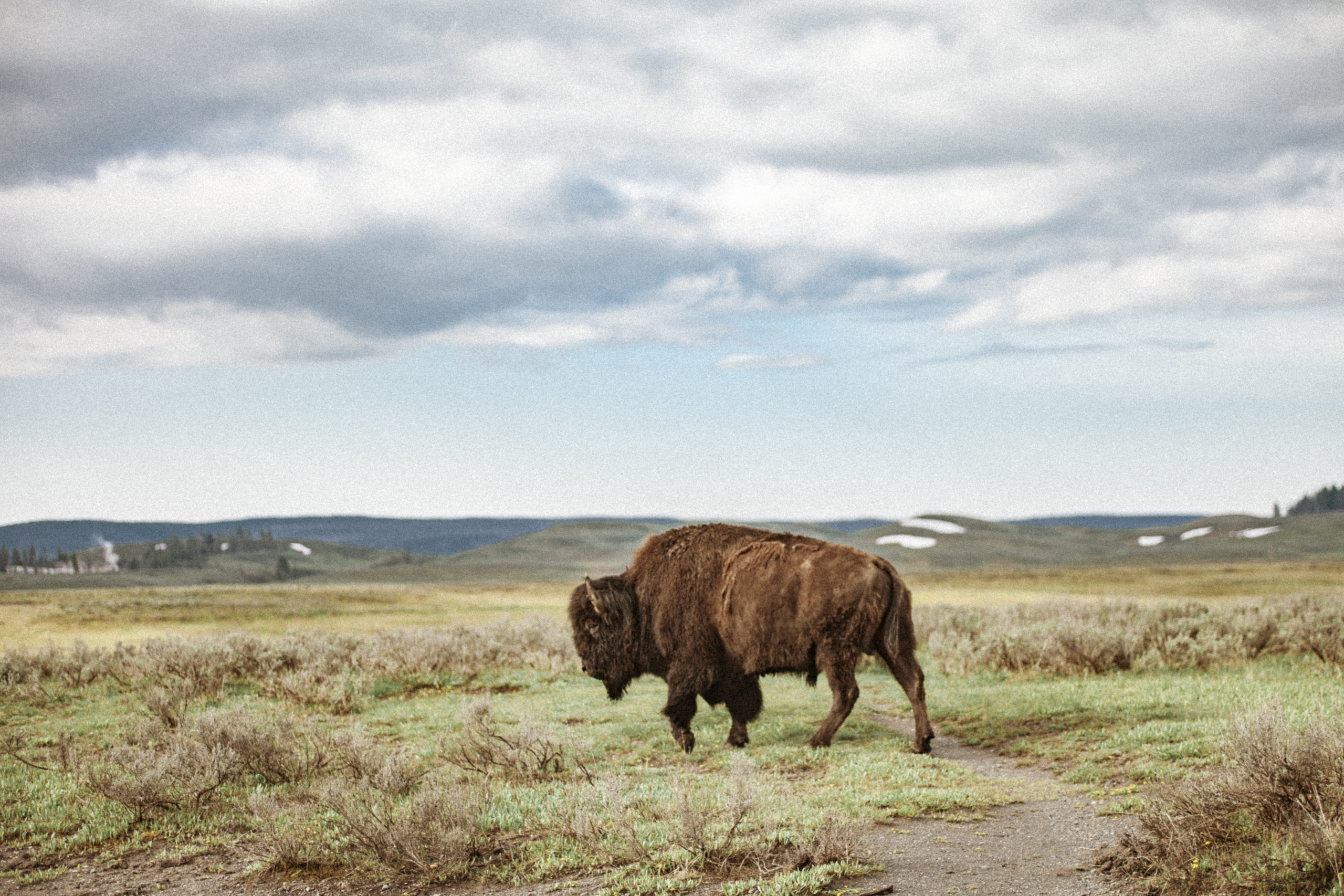 A picture is worth a thousand words and I can help you tell your story through high-quality photos to be used on your website, social media channels, newsletters or printed publications.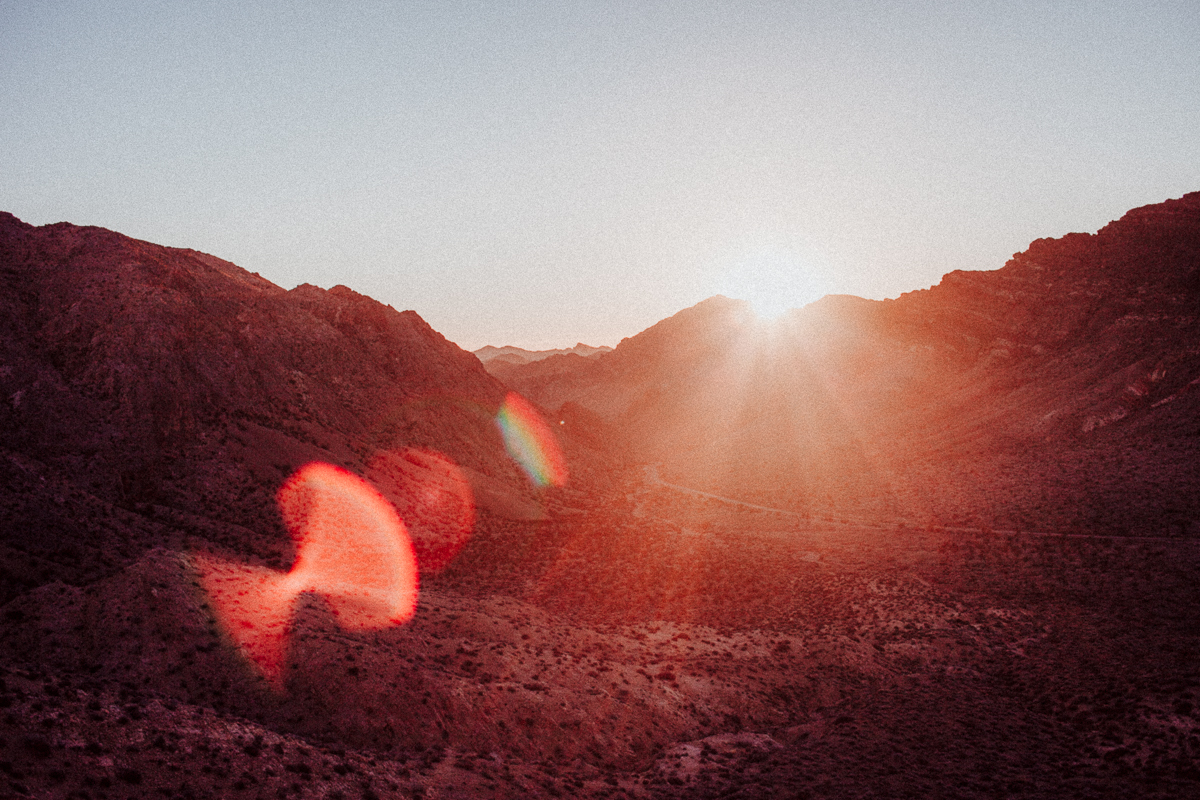 If a photograph is worth a thousand words, a video must be worth a million. Let me help you tell a visual cinematic story with professionally captured HD video.

A selection of travel & outdoor campaigns that I've previously worked on

I've worked together with Latvia Tourism and the storytelling collective Nordic TB during two different campaigns to create quality content about roadtripping slowly through Latvia while exploring the countryside. The second campaign was nominated for a prestigious World Travel Award in 2018.
Lelde Benke
Latvia Tourism
We've worked with Helena through the NordicTB collective. She's a very talented photographer and produces truly eye-catching content. Her blog posts are very thorough, well-researched and structured.

We're also pleased to see Helena is trying her hand at video which proves her dedication to the blogging profession, interest in developing her skills and growing her audience.