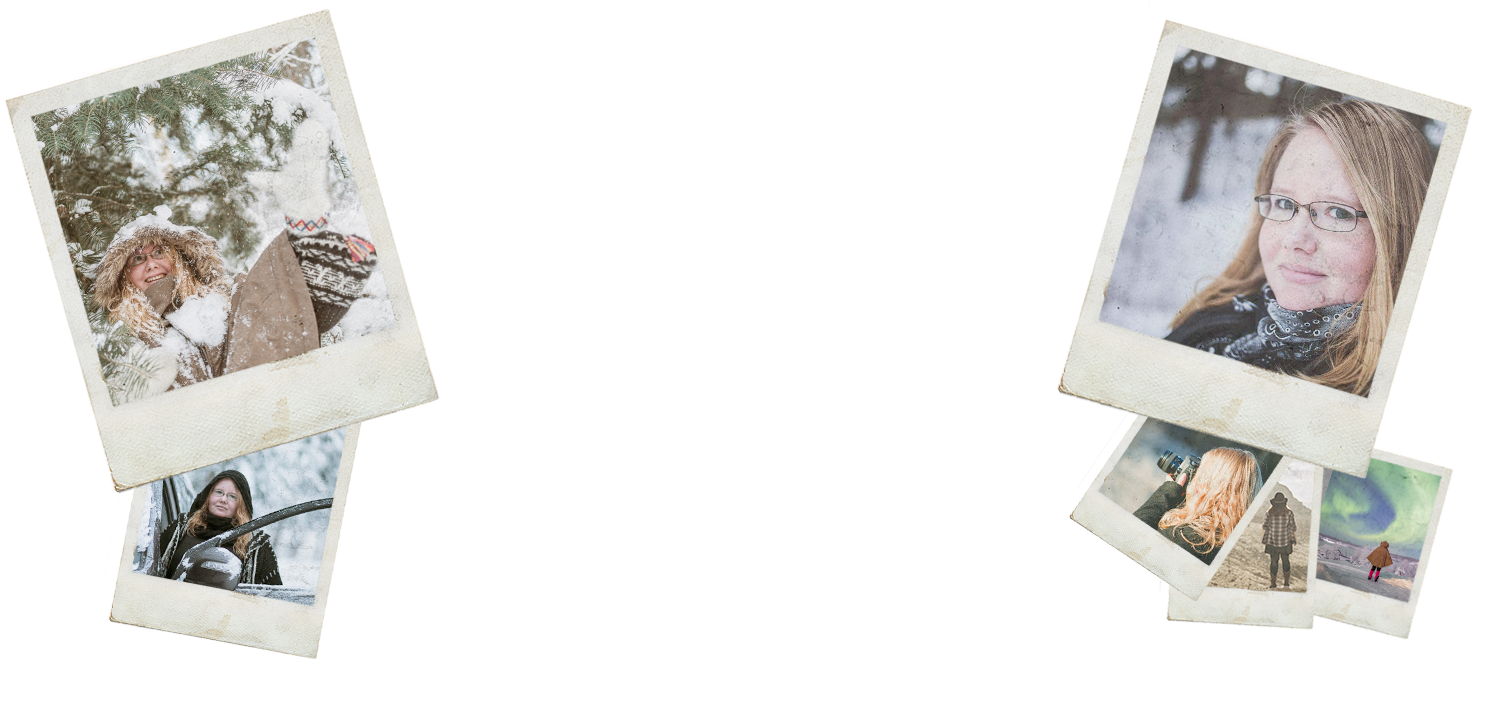 Let's get to know each other
I'm a content creator, photographer and travel blogger with a "sustainable cultural tourism and markering" degree in my hand luggage.
I love to explore the world and go on far away adventures but also to explore my own backyard.
I'm also an outdoor enthusiast who loves to listen to countrymusic and watch the stars. And of course, chase the northern lights.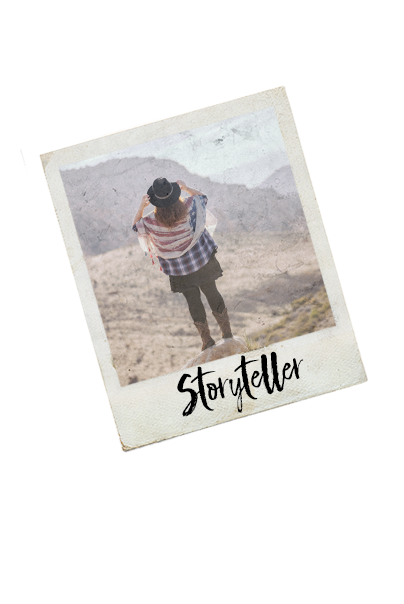 I love to tell my travel stories through my photography and videos. I'm a shy introvert, so I've never really been good at sharing them through actual spoken words. And I think that's why I love writing so much. I can tell my stories without speaking them. And I'm sure you've heard it before, but a photograph really can say a thousand words.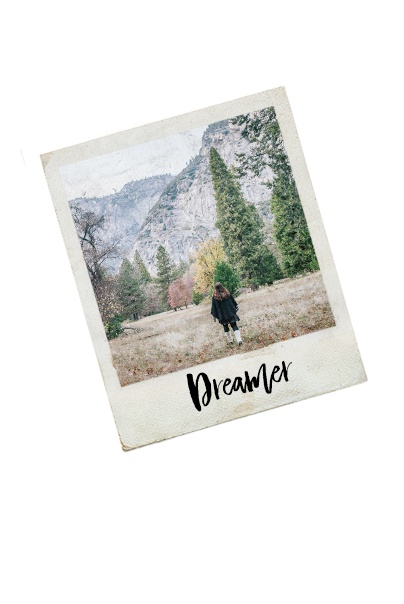 I'm a dreamer who grew up in a tiny village in the northern parts of Swedish Lapland. I always had nature right outside my doorstep, but it's funny how you don't seem to appreciate things until they're gone. Which is kind of what happened to me. It's just recently that I've found my way back to loving being outdoors and exploring the nature around me.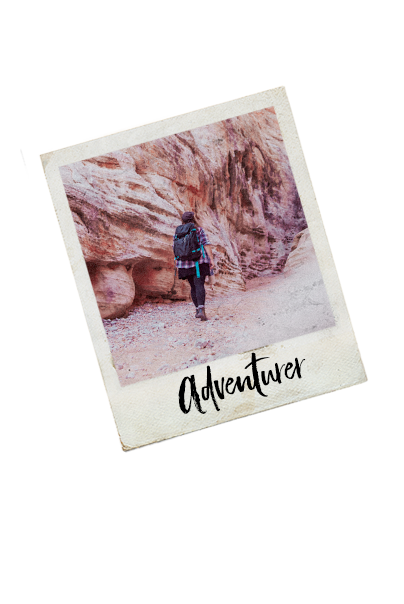 I've always loved challenging myself. From taking a dip in ice cold water when it's minus degrees outside to travelling the world on my own. I am a solo traveler, but for me that doesn't mean I always have to travel alone. Because I also enjoy travelling with friends, family and even with people I don't know. And that's an adventure of its own.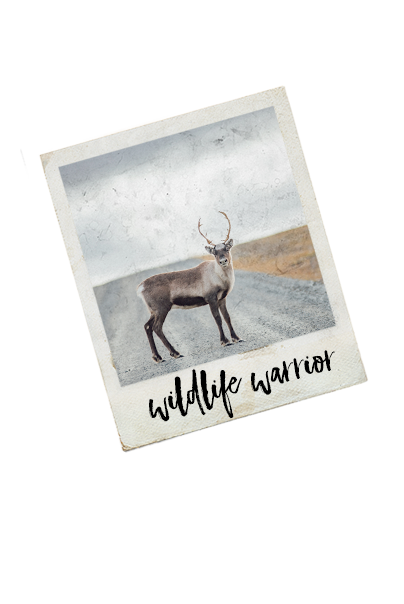 I've always loved animals, both domestic ones and the wild ones roaming our earth. And I still get so excited when I see wildlife out in the wide open spaces where they belong. It doesn't matter if it's a curious cow, a camera shy bear or a endangered Bornean Orangutan - all animals are fantastic and they deserve to be protected.
"Jobs fill your pocket. Adventures fill your soul."