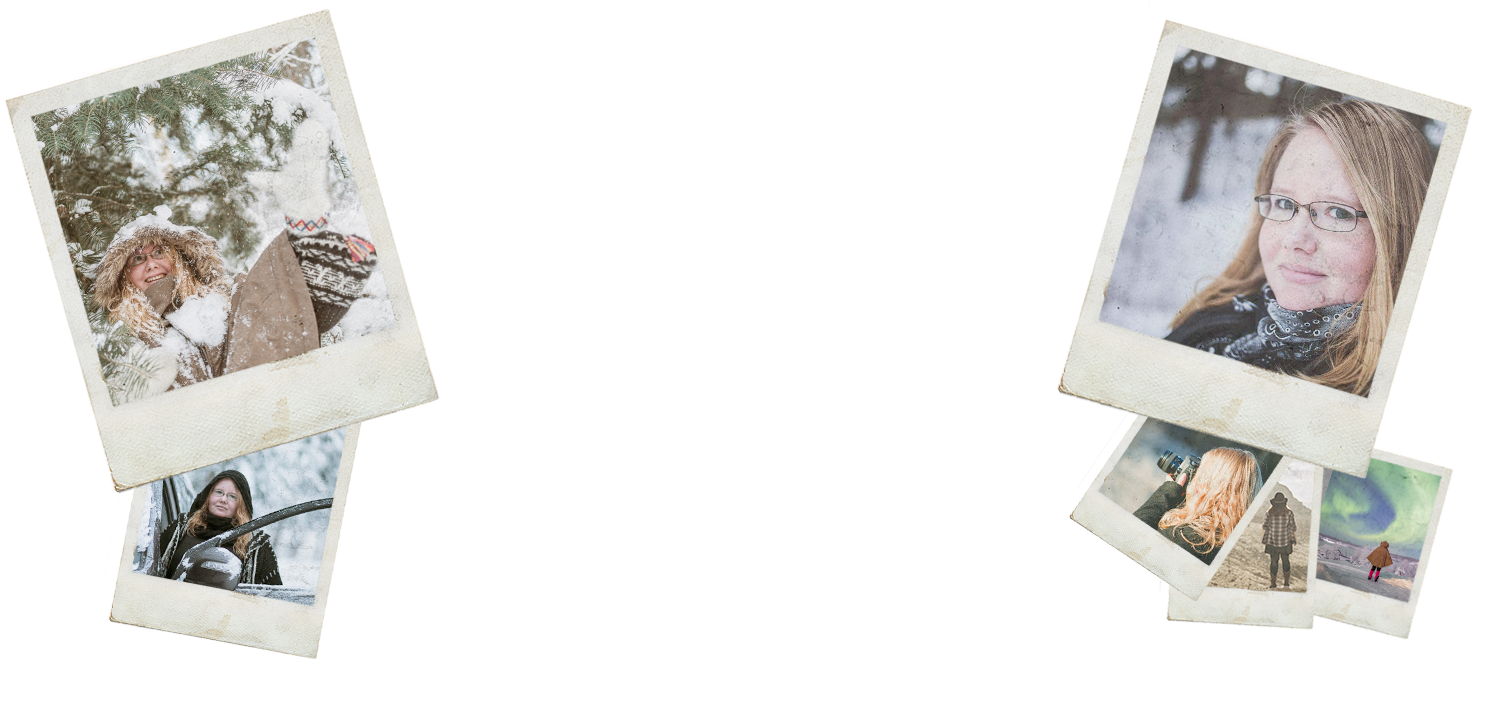 LET'S GET TO KNOW EACH OTHER
I'm a content creator, travel blogger, photographer and outdoor enthusiast who loves to listen to countrymusic and chase waterfalls around the world.
If you want to get to know me even better, click the button below. Or, if you'd rather find out how I can help you, scroll down.

FOR DESTINATIONS & BRANDS
Through high-quality photography, videos and storytelling – I can help you spread the word about your little corner of the world. I'll help your destination or brand tell a story and share it with my engaging audience. Available worldwide.
Do you want to read more and see examples of what I've created in the past?

FOR CONTENT CREATORS, BLOGGERS & PHOTOGRAPHERS
As a Virtual Assistant I can help you shorten your long to-do list
and help you with a variety of different tasks.
Everything from helping you stay up to date with your social media channels and editing your pictures/videos to creating new content (text, images, videos, graphics) for your blog or website.
While I probably could help you with other things as well, these are the things that I love to do most of all and also want to focus on.

"She had a wild, wandering soul but when she loved, she loved with chaos and that made all the difference."
Ariana Dancu